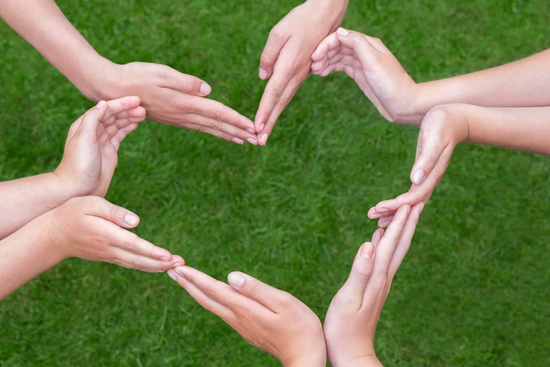 Benefit Advocacy from the Heart
Benefit Boost serves clients with varying types of disabilities including physical disabilities, mental health conditions, and developmental disabilities, etc. Our clients say we stand out because of our friendly and caring approach, along with our responsiveness and professionalism.
Teri is a passionate advocate for individuals with disabilities and has been for over 30 years. She began her career in hospital social work and went on to manage programs that provide benefit advocacy services to hospitals and their uninsured patients around the country. Teri is well-connected and respected among special needs attorneys, schools, doctors and psychologists in the Chicago area, and they frequently refer their clients, students and patients to Benefit Boost, Inc.
What our clients say about us
"You were such an advocate for me at a very low point in my life. Without your encouraging, kind, and patient ways I don't think I could have moved forward in a process that felt overwhelming to me."
– Marlene
"Teri Bodeman and I have collaborated for over 25 years helping families access benefits, and she is a true advocate for all her clients!"
– Joanne Kloser, school social worker
"Benefit Boost was a breath of fresh air for us and our son. Teri is a consummate professional who explained in detail everything that we would be doing. There were absolutely no surprises, and things actually went faster and better then we anticipated - meaning we had success on the first at-tempt to get benefits!! I will highly recommend Benefits Boost to anyone I know who could use their services!"
-Rob
"Ms. Bodeman advocated on my son's behalf every step of the way. I felt from the beginning that she was very trustworthy and has the best interests of persons with special needs. I feel as though this company should have its name and benefits advertised more."
-Susan