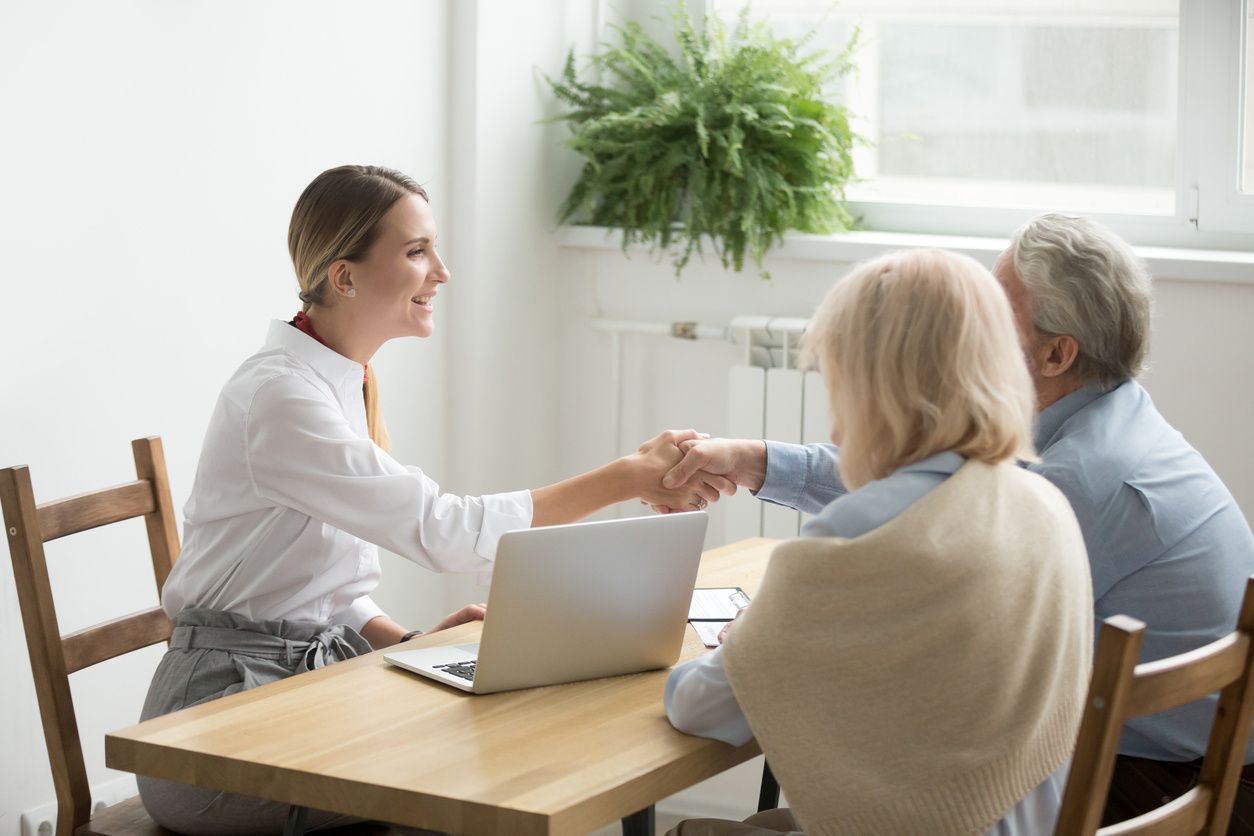 Applying for government benefit programs such as Social Security Disability Insurance (SSDI), Supplemental Security Income (SSI), Medicare, and Medicaid is a complicated process with many moving parts. As your partner, Benefit Boost will walk you through the process and communicate with you each step of the way. With over 30 years as an advocate for individuals with disabilities, we know the ins and outs and ups and downs that come along with this overwhelming process.
We will:
* Help to determine if you have a disability;
* Explain the availability and specific eligibility of benefits/services; and
* Represent you during the initial application process and/or appeal
Our goal is to provide you with peace of mind and confidence that your loved one is set up for success.
If you are ready to start the process, please email tbodeman@benefitboost.net or call us at (847) 561-1722.